RHA T20 IEMs (Gen. 2): DualCoil HiFi Noise Isolating Stainless Steel in-Ear Headphones - Chrome, Black/Silver
Description
Product Features
DualCoil™ dynamic driver

Injection moulded stainless steel

Tuning filters: bass, treble, reference

Mouldable ear hooks
In the Box
DualCoil™ dynamic driver

Injection moulded steel

Tuning filters: bass, treble, reference

Mouldable ear hooks

Reinforced OFC cable

Premium ear tips and carry case
Overview
HIGH-RESOLUTION DUALCOIL™ DYNAMIC DRIVER
The T20 features the revolutionary DualCoil™ driver, a reimagined dynamic driver engineered to offer high-resolution sound reproduction. DualCoil™ technology features two independent voice coils, each responsible for producing part of the frequency range for refined, high-resolution audio.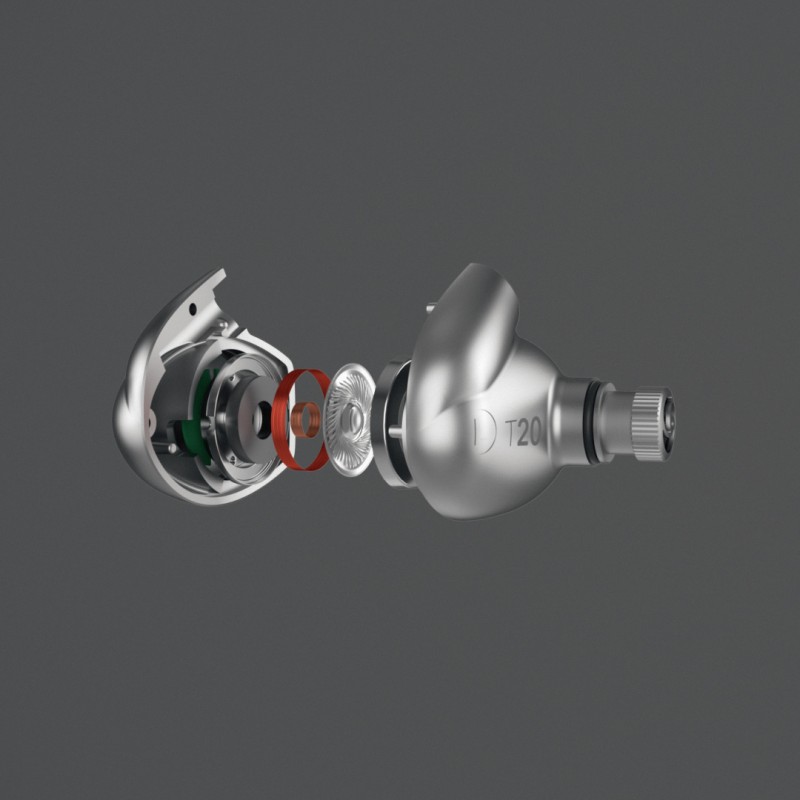 Tuned by you
CUSTOMISABLE SOUND SIGNATURE
RHA's T20 features a choice of three pairs of tuning filters for sound signature customisation. Bass filters emphasise low frequencies for a sound that suits genres such as rock, hip-hop and EDM, while treble filters bring out upper frequency detail in classical, acoustic or vocal tracks. The silver reference filters offer neutral, balanced sound reproduction.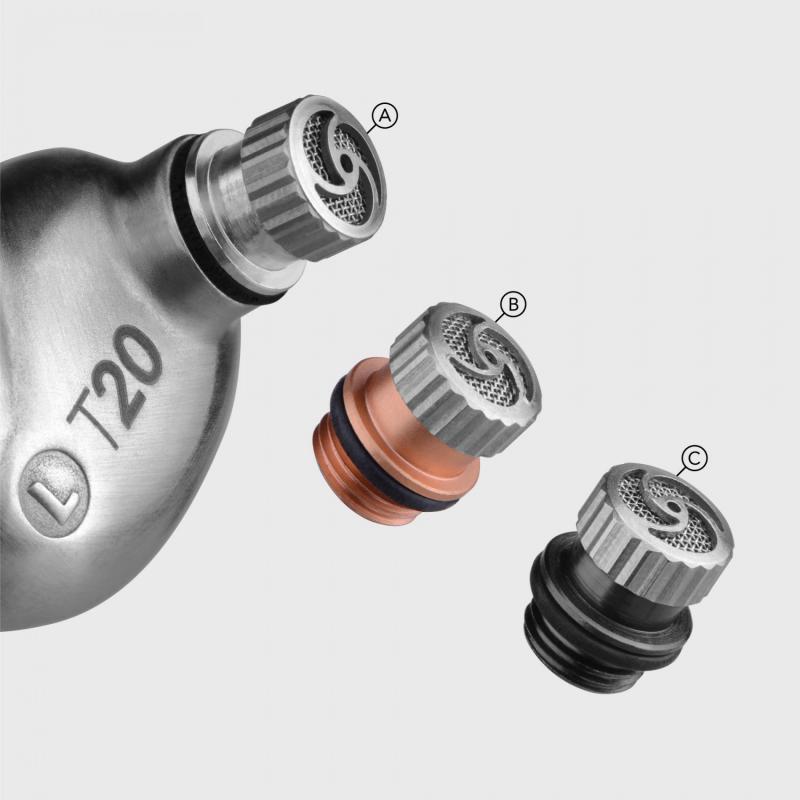 Made in metal
Injection moulded stainless steel construction
The T20's ergonomic driver housings are constructed using the metal injection moulding process. By using this advanced manufacturing technique for the headphone's housing, RHA's T Series products combine the durability of stainless steel with a natural, contoured shape which sits comfortably in the ear.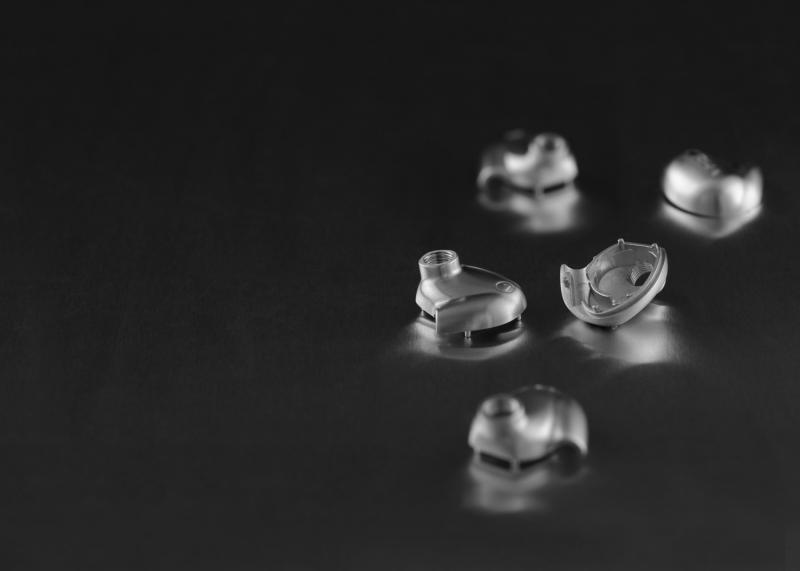 Perfect fit
PATENT PENDING, MOULDABLE OVER-EAR HOOKS
The T20 features unique, patent pending over-ear hooks designed to hold the headphones in position with the cable running over and behind the ear. The over-ear hooks are fully mouldable, ensuring the headphone offers a comfortable, secure fit and effective noise isolation.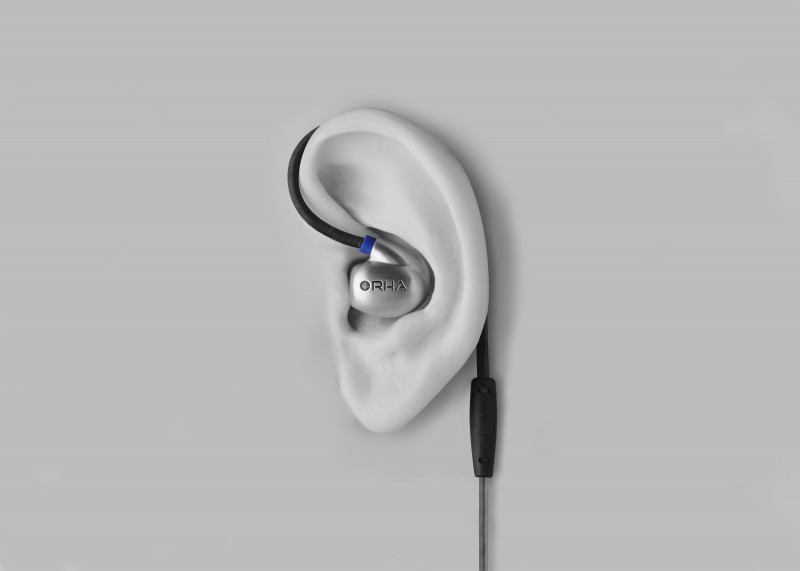 These in-ear headphones are a great example of harnessing engineering and materials with a purpose.
The Verge
On the basis of sound quality alone, the T20 is an earphone that music lovers really need to hear. Highly recommended, and then some.
HiFi+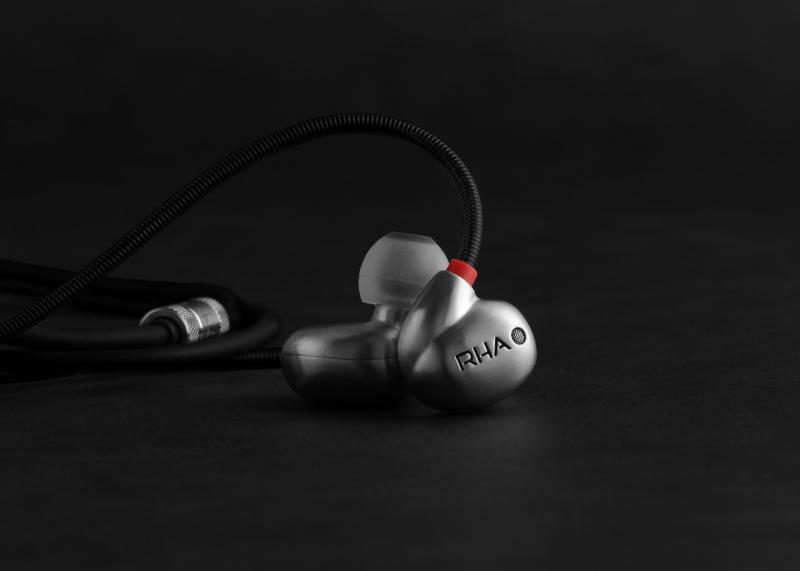 The RHA T20 is a stellar, audiophile-quality in-ear with truly killer isolation. Place them in your ears, and the world disappears.
Wired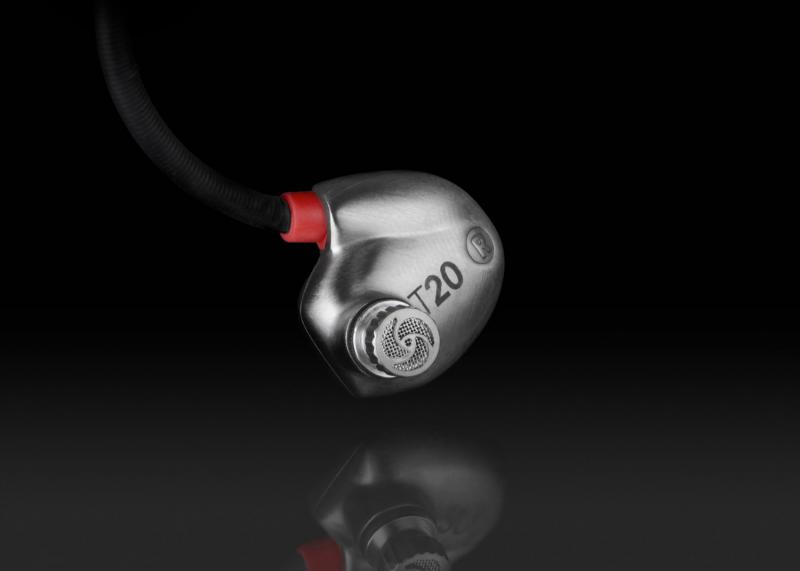 Payment & Security
Your payment information is processed securely. We do not store credit card details nor have access to your credit card information.