Description
Product Features
RHA's revolutionary Hi-Res Dual Coil Dynamic Drivers produce audiophile-quality audio

Interchangeable audio tuning filters allow you to tailor the sound signature to your preferences. Impedance : 16 ohms

Injection molded 303F premium grade Stainless Steel ergonomic housings with patent pending, moldable over-ear hooks for supreme comfort.

3 button remote and microphone for Apple devices. Sensitivity 90dB

Includes noise isolating Comply Foam earphone tips for 2x external dB reduction

In the Box
RHA T20i Dualcoil Hi-Res In-Ear Headphones
3 button remote and microphone for Apple devices. Sensitivity 90dB

Includes noise isolating Comply Foam earphone tips for 2x external dB reduction
Overview
HIGH-RESOLUTION DUALCOIL™ DYNAMIC DRIVER TECHNOLOGY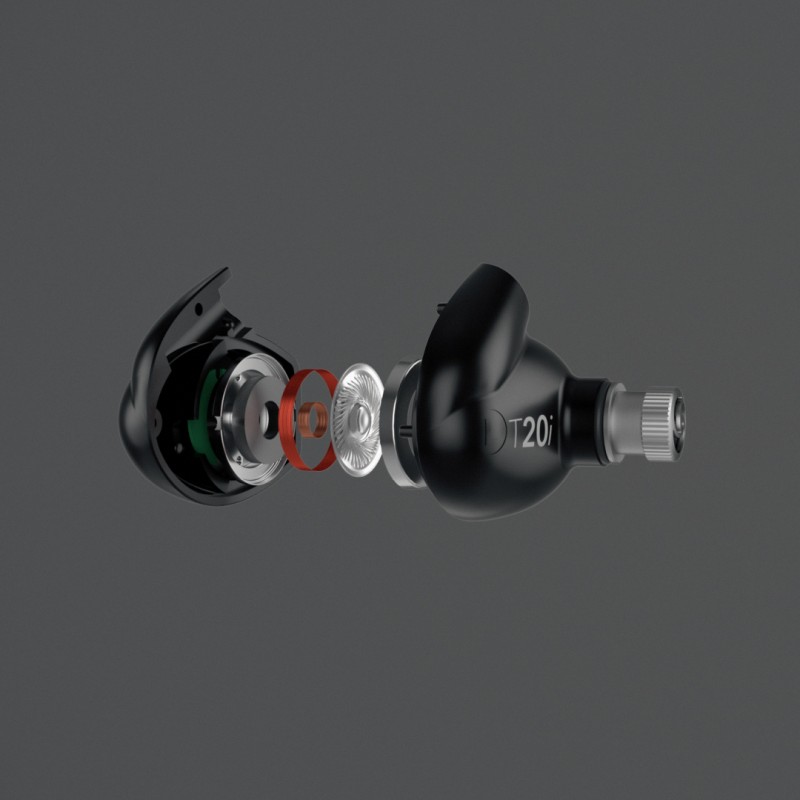 The T20i features the revolutionary DualCoil™ driver, a reimagined dynamic driver engineered to offer high-resolution sound reproduction. DualCoil™ technology features two independent voice coils, each responsible for producing part of the frequency range for refined, high-resolution audio.
CUSTOMISABLE SOUND SIGNATURE

RHA's T20i features a choice of three pairs of tuning filters for sound signature customisation. Bass filters emphasise low frequencies for genres such as rock,hip-hop and EDM, while treble filters bring out upper frequency detail in classical, acoustic or jazz tracks.The silver reference filters offer neutral, balanced sound reproduction.
Perfect fit
MOULDABLE OVER-EAR HOOKS.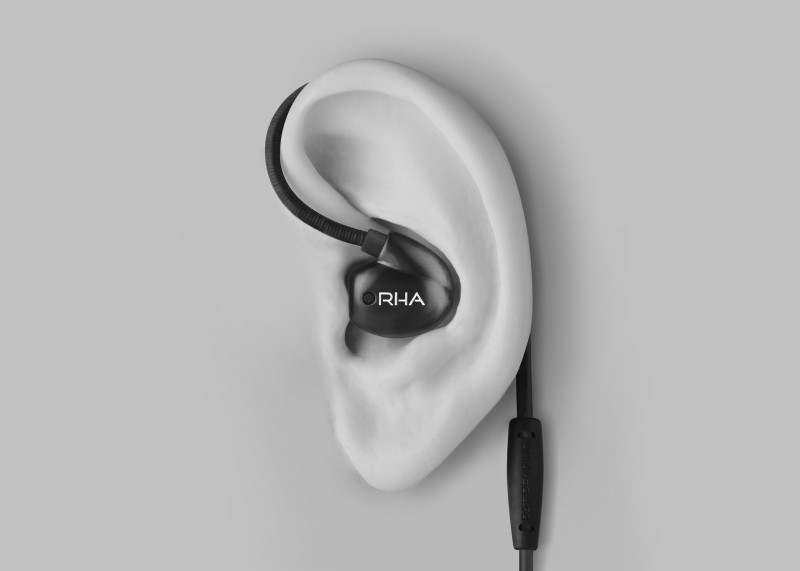 The T20i features unique over-ear hooks designed to hold the headphones in position with the cable running over and behind the ear. The over-ear hooks are fully mouldable, ensuring the headphone offers a comfortable, secure fit and effective noise isolation.
Take control
3-BUTTON REMOTE AND MICROPHONE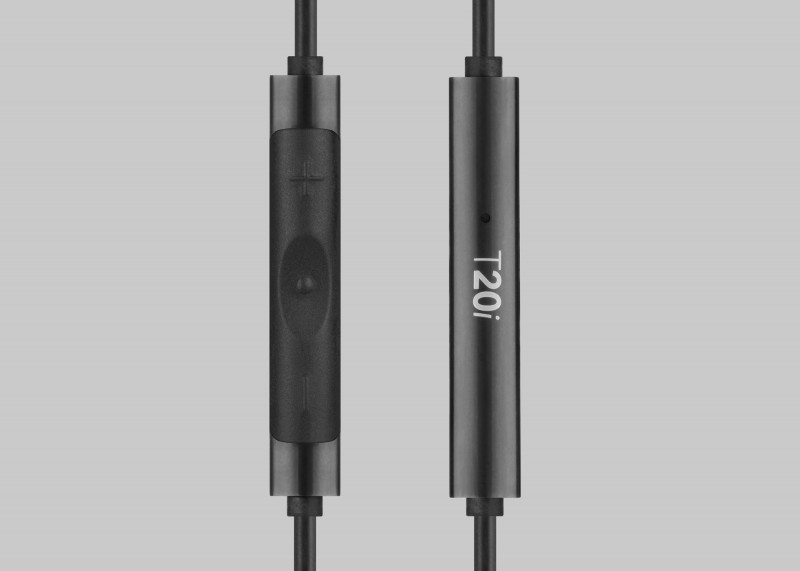 An in-line remote and microphone offer convenient control over calls, music and volume with compatible Apple® devices including iPad, iPod and iPhone models. The remote is found on an oxygen-free copper cable finished with a high durability outer which offers minimal tangling.
The mic allows for full Siri control; allowing app, call, track and volume control wherever you are.
Made in metal
INJECTION MOULDED STAINLESS STEEL CONSTRUCTION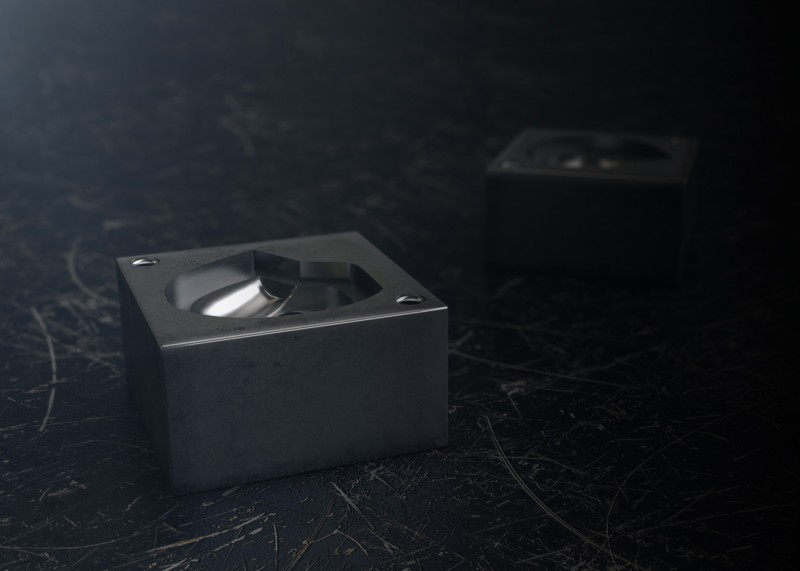 The T20i's ergonomic driver housings are constructed using the metal injection moulding process. By using this advanced manufacturing technique for the headphone's housing, RHA's T Series products combine the durability of stainless steel with a natural, contoured shape which sits Comfortably in the ear.
The unique black finish is achieved using a process called physical vapour deposition (PVD) whereby the housing is placed in a magnetised vacuum with plasma and powdered dye to create a blemishless, scratchproof coating.
A great example of harnessing engineering and materials with a purpose.
The Verge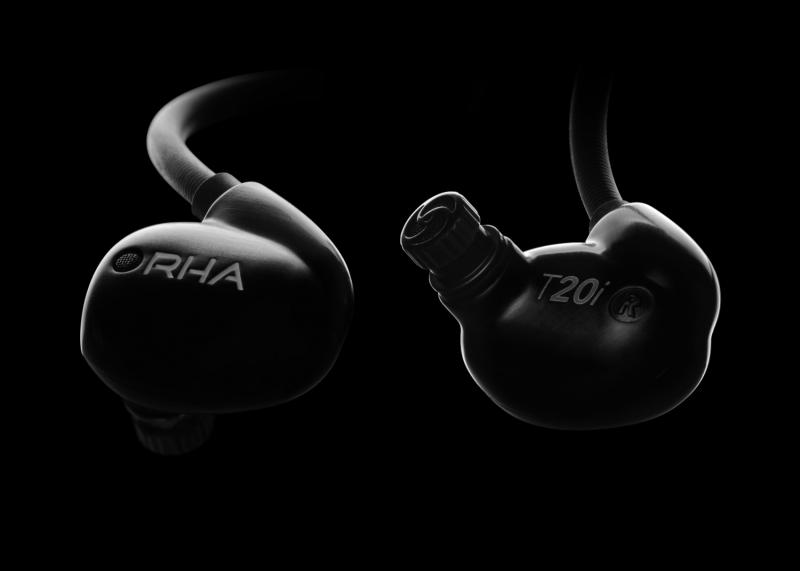 The RHA T20 is a stellar, audiophile-quality in-ear with truly killer isolation.
Wired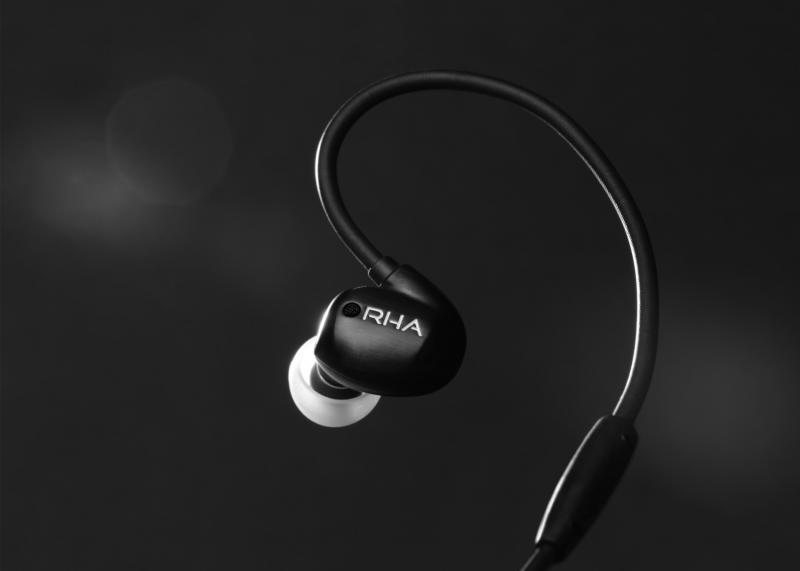 The T20 is an earphone that music lovers really need to hear.
HiFi+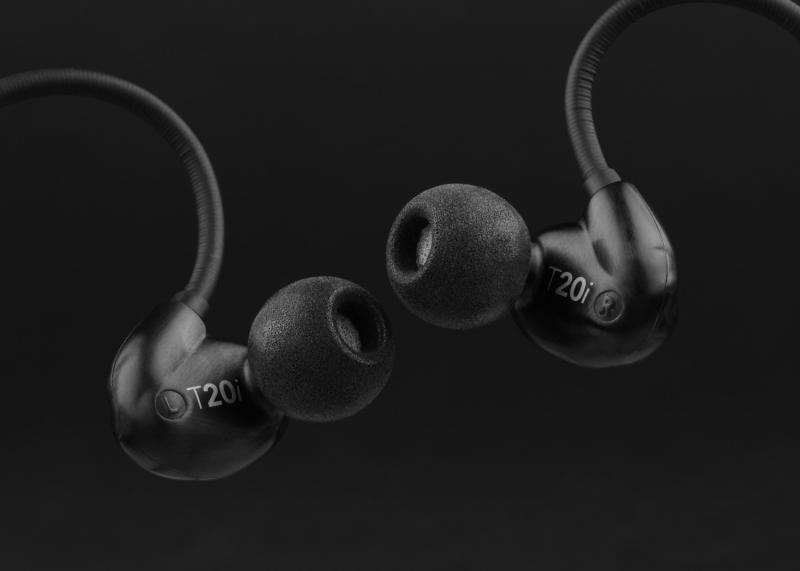 PHENOMENAL SOUNDING IN-EAR HEADPHONES
TechRadar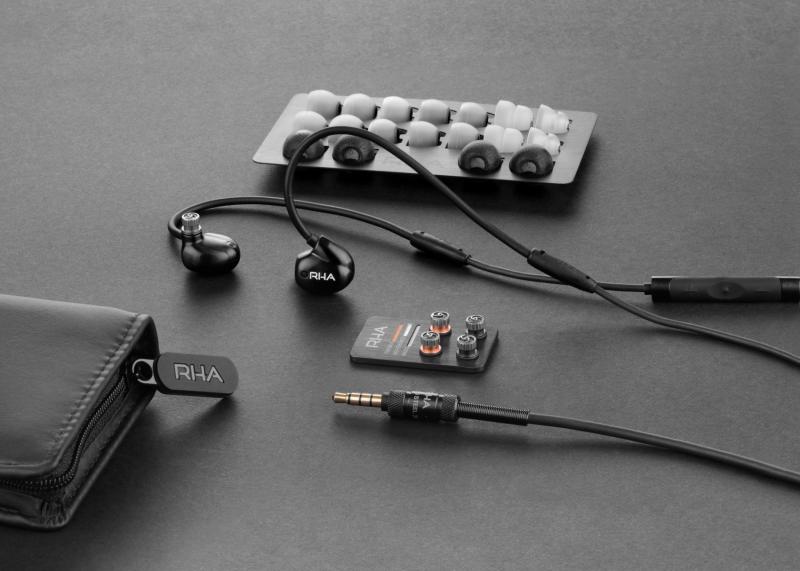 Payment & Security
Your payment information is processed securely. We do not store credit card details nor have access to your credit card information.